Grow your business rapidly with our secure payment processes With our range of secure and time-efficient solutions your clients are assured of a safe transacting environment.
Helping your business achieve more
We are at the forefront of providing optimum payment solutions for small scale and large scale businesses in various industries across Africa. From our wealth of experience over the years, we are able to provide businesses with suitable solutions that guide them to significant growth in their various environments.
VIEW MORE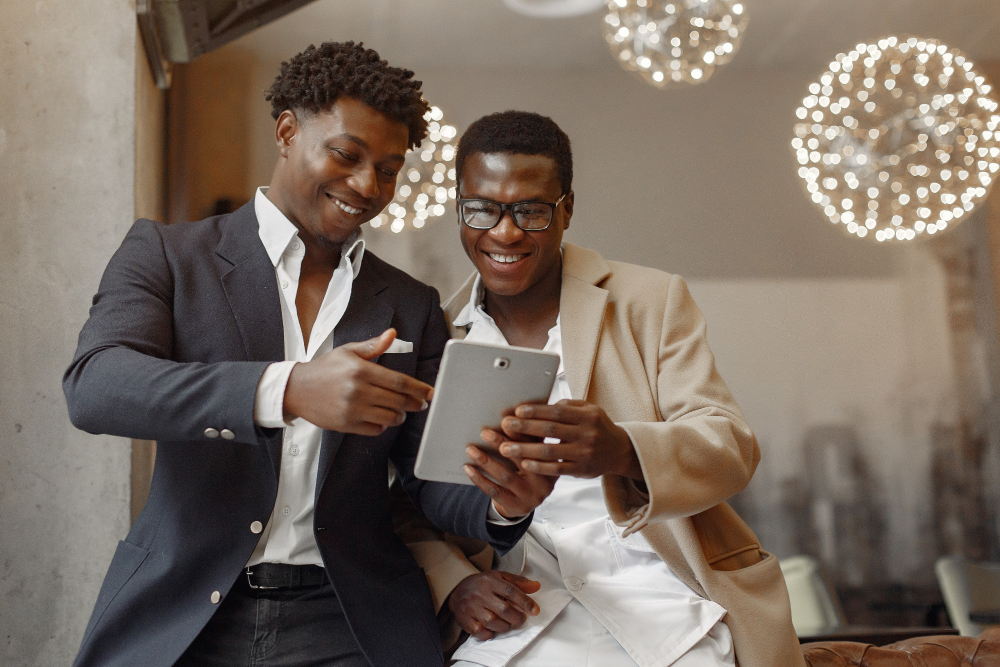 ---














Reach more customers using our range of products
We have the right product to help you exceed your clients' payment expectations within our range of versatile, secure and easy-to-use products
Enjoy unbeatable service
Your business needs a trusted payment partner. Let's guide you to a solution that will help you thrive.
---
Payment Terminal Solutions
From small scale businesses to fully-fledged companies, we offer payment terminal solutions that give evident growth to your business. Let us empower you to improve sales and give your clients a pleasant experience with our payment terminal solutions.
---
Consultancy
Consulting with you helps us cater better to your needs. We are attentive and passionate in
guiding you to finding the right payment solution for your business..
Learn more
---
Guaranteed Safety & Security
Our payment infrastructure at Netop enables customers to make payments
in the safest possible setting that complies with industry regulations.
✔ Two-Factor Authentication
✔ Secured Transactions
✔ NDPR Compliant
✔ PCIDSS Compliant